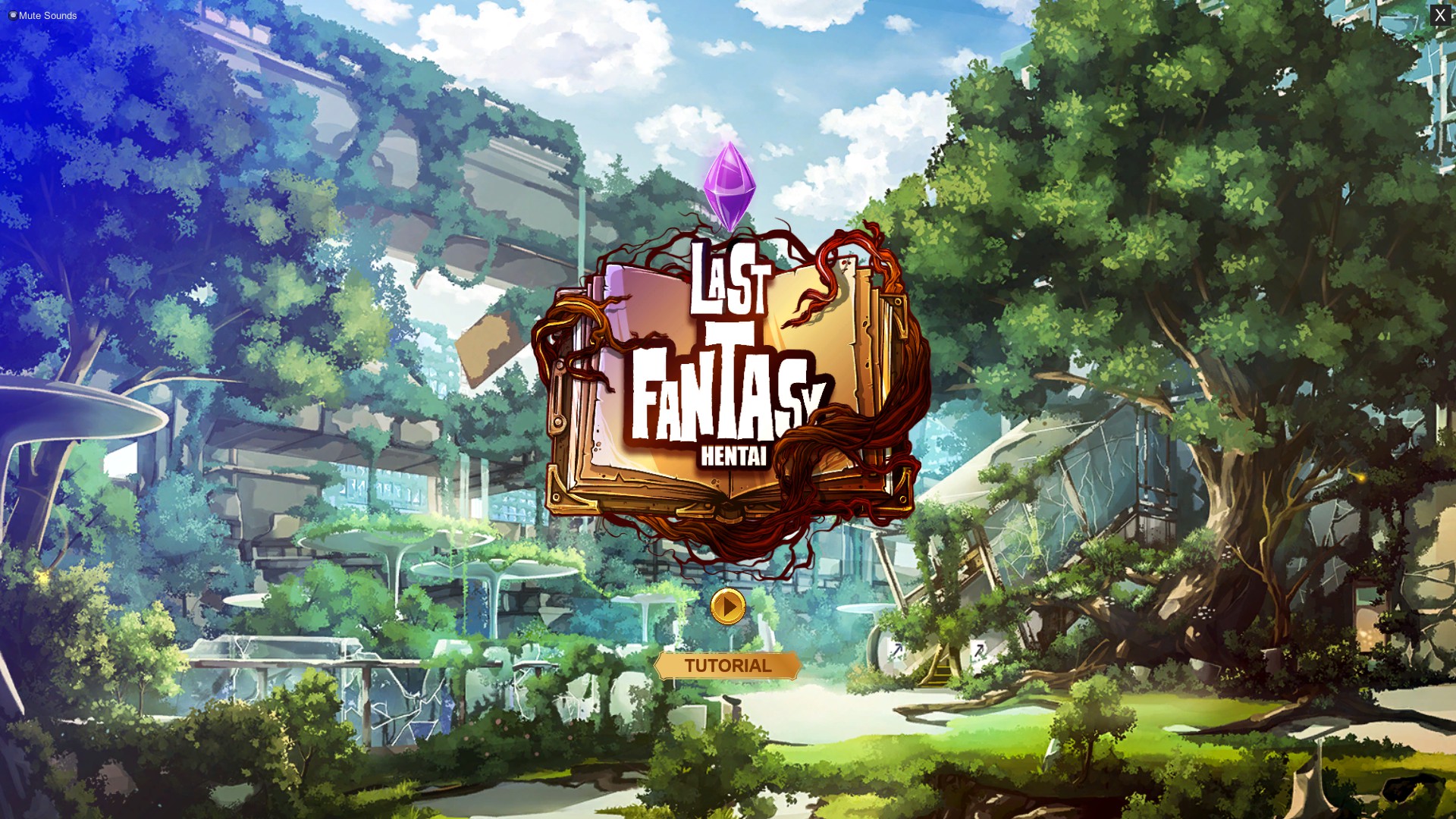 Chapter One: Introduction
Last Fantasy Hentai is a lewd match-three game available on Steam. I didn't bother finishing this game — after about thirty minutes I got bored of losing. If RNG favors you, I estimate the game would take between thirty and forty-five minutes to complete.
Chapter Two: Gameplay (1/5★)
Section One: Overview
Last Fantasy Hentai is a typical "match three" game. The goal is to match rows of three or more "tiles" to collect points before the timer runs out. There are special "power gems" which provide additional time, but they are extremely rare.
Section Two: Balance
This game kicks off by playing itself — when the number of tiles are low, matching rows of tiles common spawn, granting free points. But as the number of unique tiles increases, it becomes surprisingly difficult to beat the timer. I felt like I only won by luck by the end of the game.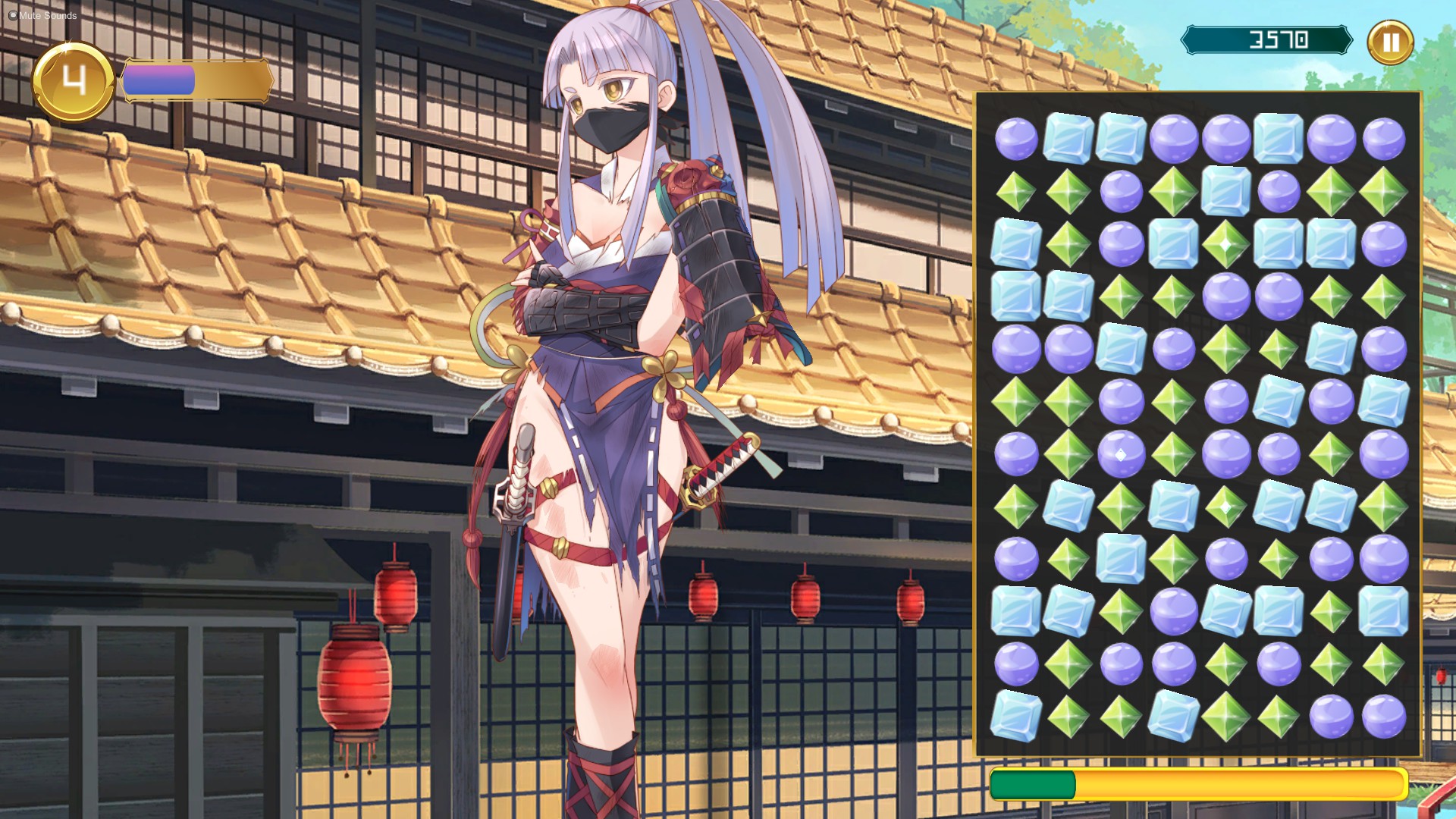 Chapter Three: Sexual Content (1/5★)
Section One: Content
Technically speaking, there's three nude portraits — but like undressing Barbie dolls, you find a distinct lack of nipples and genitalia. C'mon, everyone has tried looking once!
Section Two: Implementation
Completing levels undresses enemies.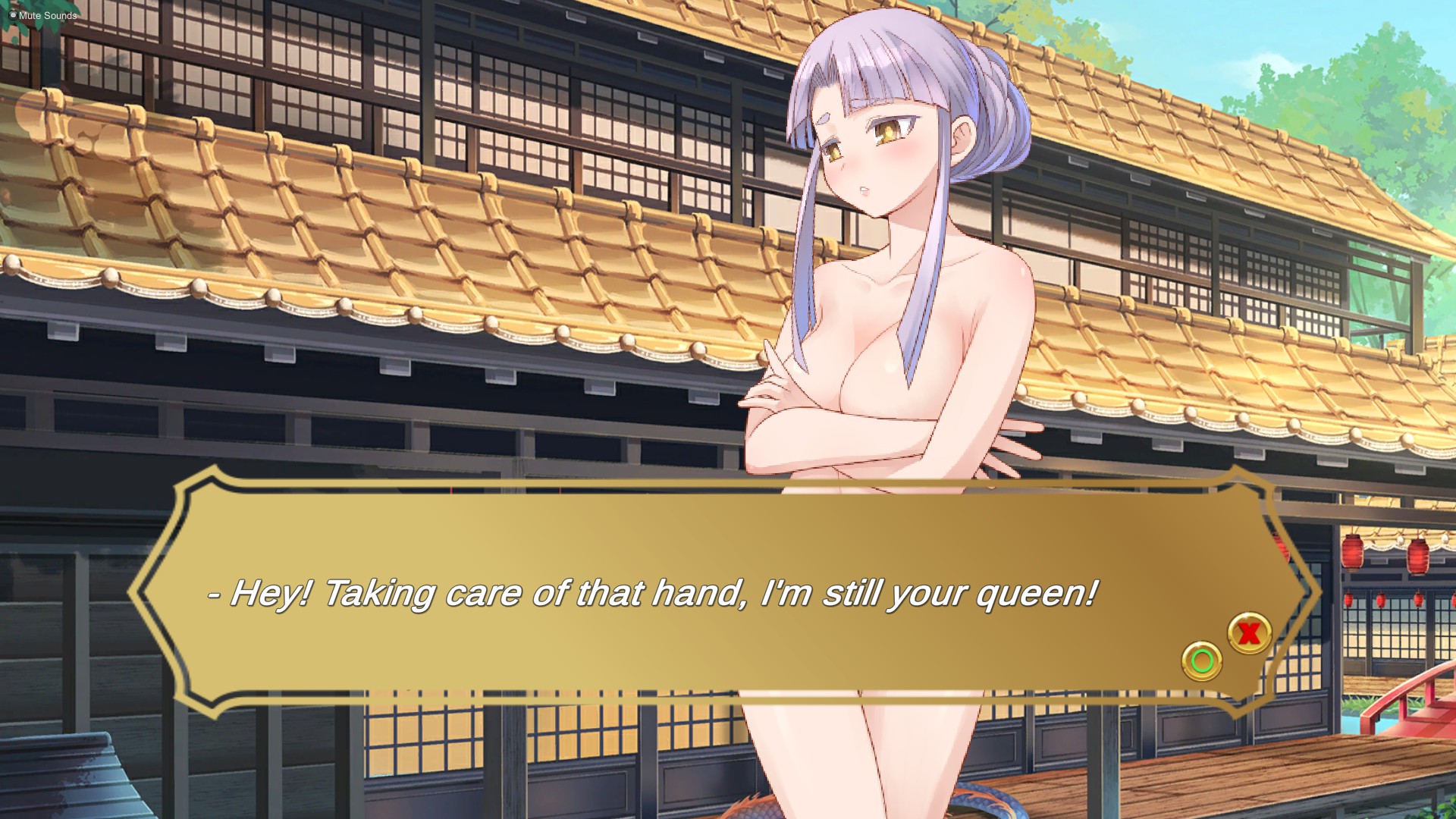 Section Three: Interactivity
The nude portraits are not interactive.
Section Four: Quality
Maybe it's just me, but lacking sexual features a bit of a turn off. . .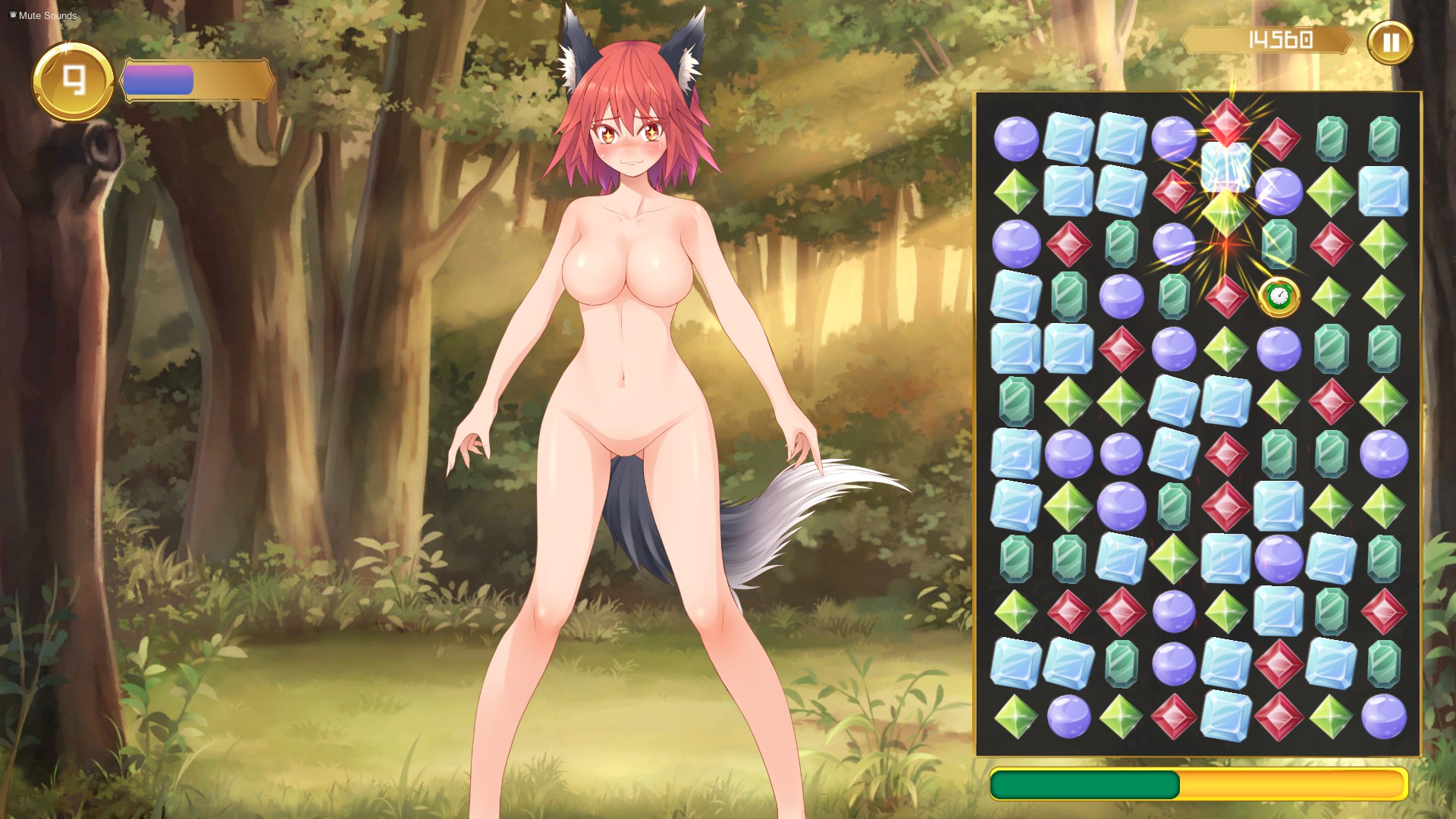 Chapter Four: Story (1/5★)
Section One: Plot
The game has quite a bit of fluff available from the level select screen, but none of it pertains to the plot.
Ero Team Triangle writes, "Last Fantasy Hentai continues to tell the story of a guy who is transported to a fantasy world where he meets women ready to fulfill their most pleasurable desires."
That's funny, I feel like they've written those exact words before. . .
Section One: Characters
It's difficult to glean any information on the cast due to the sporadic nature of dialogue. From what little dialogue I could find, it would seem the female cast are queens and the player character is a "footman"? And. . . he's beating them up so he can see them naked?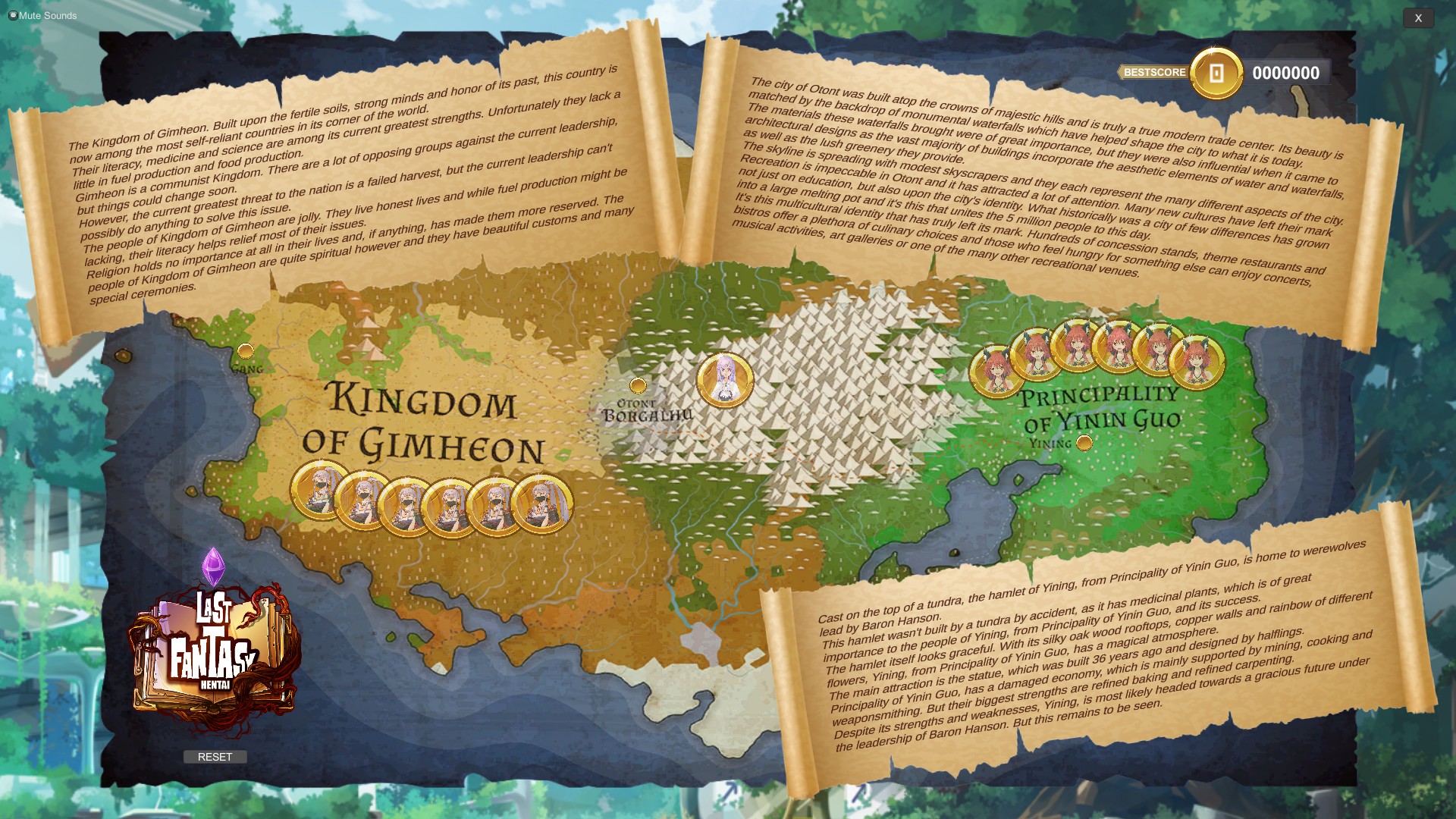 Chapter Five: Sound (1/5★)
Section One: Soundtrack
The music is so out of touch with the tone of the game it's amazing. It's the sort of music I'd expect to hear in waiting room — or maybe while I'm "on hold".
Section Two: Sound Effects
The sound effects are painful. The playback is distorted, producing crackling sounds that are difficult to listen to. Seconds into the game I wanted to take off my headphone to protect my ears from damage. Once I determined there were no sex-scenes to listen to I quickly muted the game.
Section Three: Voice Acting
The voice acting is really annoying. The game plays moaning sounds one on top of another, contributing to the overall train wreck of painful audio this application produces.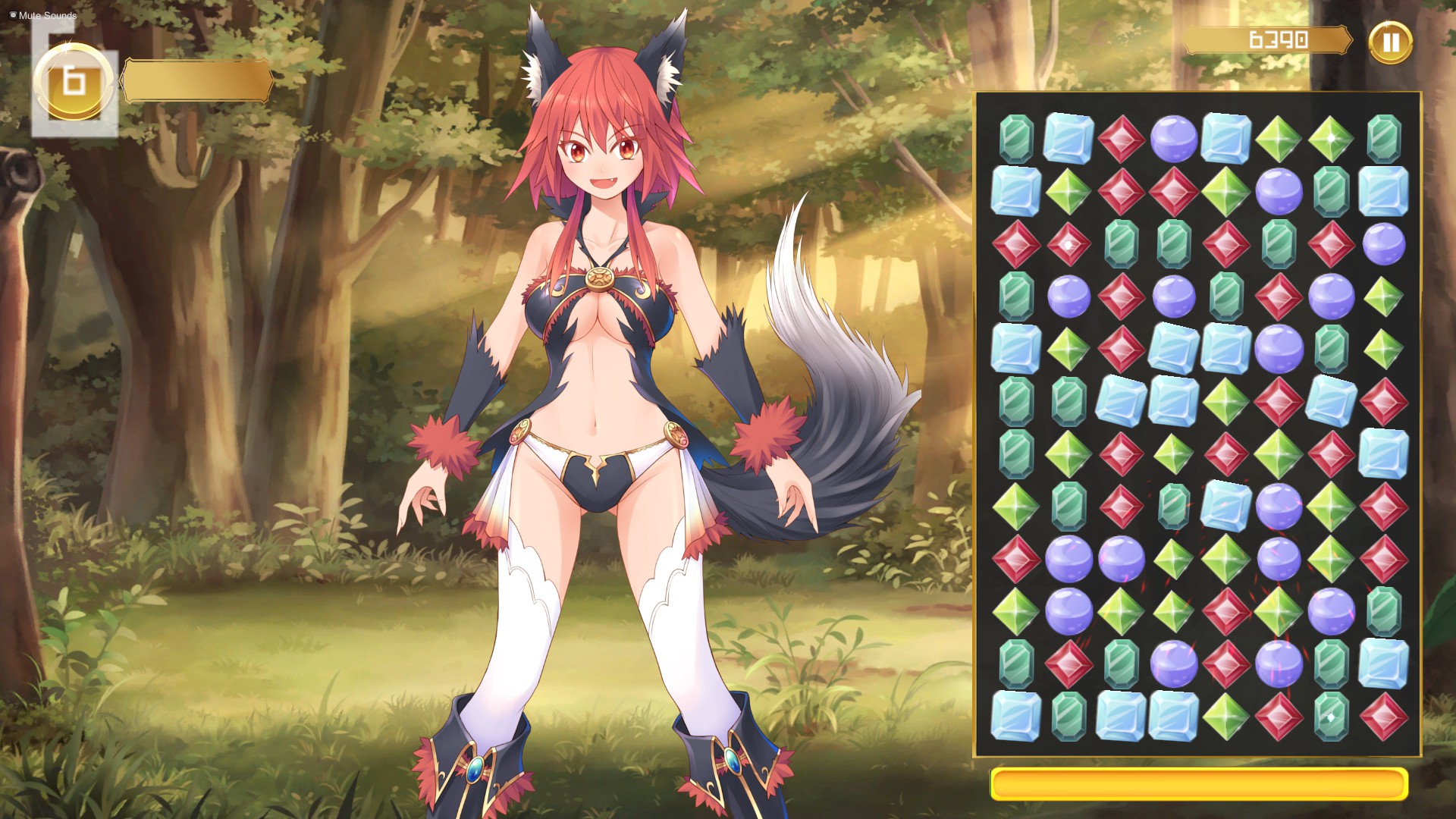 Chapter Six: Visuals (2/5★)
Section One: User-interface
The user-interface looks okay. It's difficult to navigate, but the graphical elements are pleasant.
Section Two: Graphics
The characters and "tiles" feel like stock assets, but they're thematically coherent. But I can't help but wonder what a shitty match-three game would need to maximize my GPU and CPU for. . .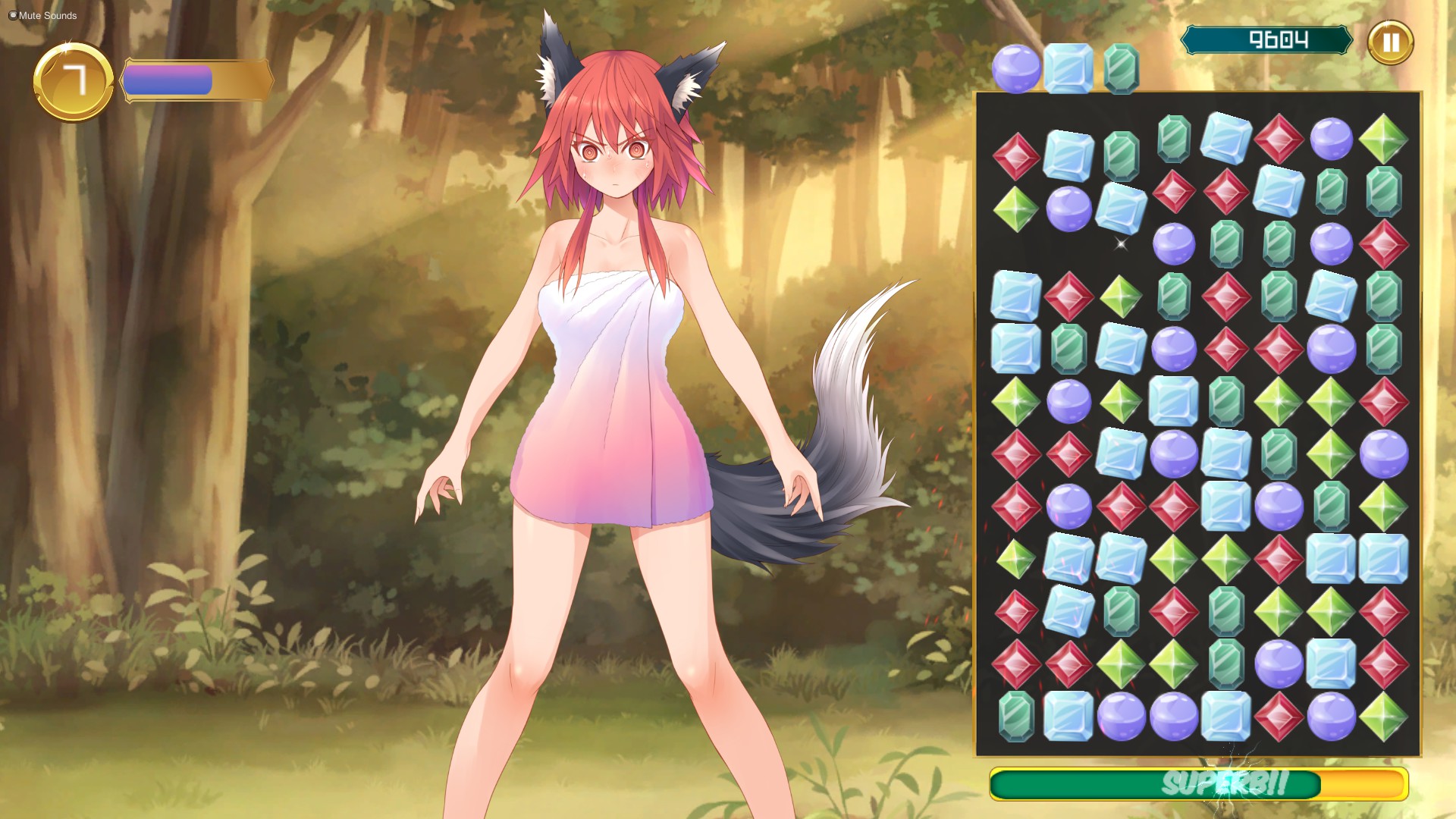 Chapter Seven: Verdict (1.5/5★)
What an awful game — Ero Team Triangle should refund everyone they have scammed with this game. Despite having "hentai" in the name, Last Fantasy Hentai doesn't so much as feature nudity. Don't waste read/write cycles on this trashcan of a game.