Welcome to the the best library ever!
This is a page dedicated to every single review I have ever written. . . that I could be bothered to upload. Yeah fuck you, I'm a lazy wombat okay?
Le Legendary Legend o' Legends! [Depreciated]
1/5★ Awful. I wouldn't wish this game unto my worst enemies!
2/5★ Tolerable. Not worth your time unless you've time to kill.
3/5★ Average. There are better ways to spend your money.
4/5★ Great! Definitely worth checking out (and buying!)
5/5★ Such wow! If you don't buy this, you're a bad person.
1/5♥ Dry bone. No fapping here, move along!
2/5♥ Moist. If you have no other options. . . maybe fappy?
3/5♥ Wet. Could be better, could be worse, worth a fap.
4/5♥ Dripping. Quality fap-stuffs for the cultured man person!
5/5♥ Pooling. Hold my Dew — I have a date with "Mister Righty".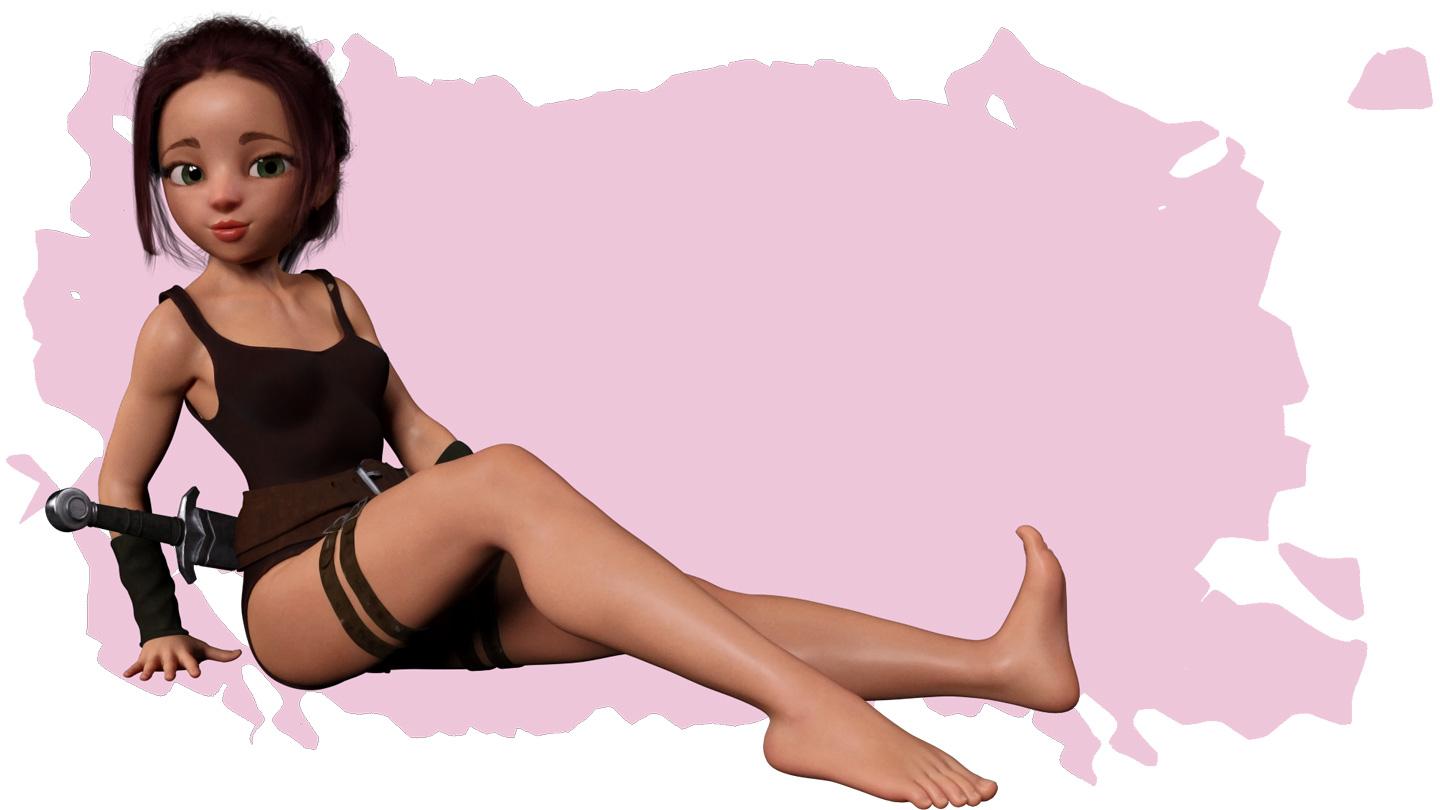 Steam Games
My roots as a reviewer are on Steam, and Steam is which the OG Wombat Trap Curator Page is hosted. By extension, it's also where the Wombat Trap Group lives. If you have a Steam account, I strongly encourage you to join the 'Trap. Don't you want exclusive announcements and reviews delivered to your front door step?
Dlsite Games
DLsite is a Japan-based distributer of erotic games and content. Unlike Steam, DLsite is rather. . . lax with their content guidelines. Never have I seen more depraved content than what I have viewed on DLsite. Unfortunately, there's one thing that keeps this platform from being the best in the West — an ugly Japanese law called "censorship".